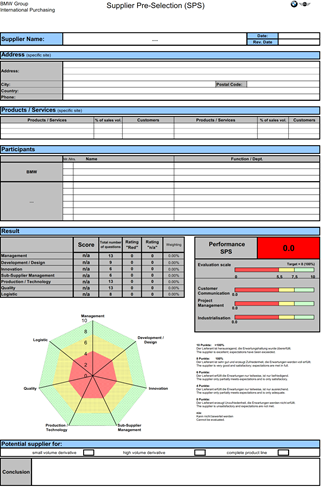 Provides an external analysis of business processes and highlights weaknesses at each step.

From the reception of the raw material, through the melting and holding of the molten metal, the production, the control and inspection means of the products until the shipment of the products to the Customer.

This is for example for contractors who want to select one or more suppliers capable of reaching the levels of requirements related to each sector of activity such as the automotive industry.

Upstream of a certification quality audit, it makes it possible to evaluate the strengths and weaknesses of the deployed system. As a preamble to the evaluation visit of a new Customer, this will reinforce the robustness of the system.

We offer an intervention on all countries around the world. Audits are based on ISO and VDA principles and systems with one to two days on site. An action plan will be put in place to meet the requirements of the system.