Product :
An abnormally high rejection rate? Quality requirements from your Customer is very high? OBJECTIVE TOTAL REJECT RATE <5%
Process :
Very long cycle times and overall efficiency of the manufacturing workshop very degraded? OBJECTIVE OUTPUT RATIO> 80%
We help you implement the appropriate solutions to return to the profitability necessary for the efficient functioning of your company.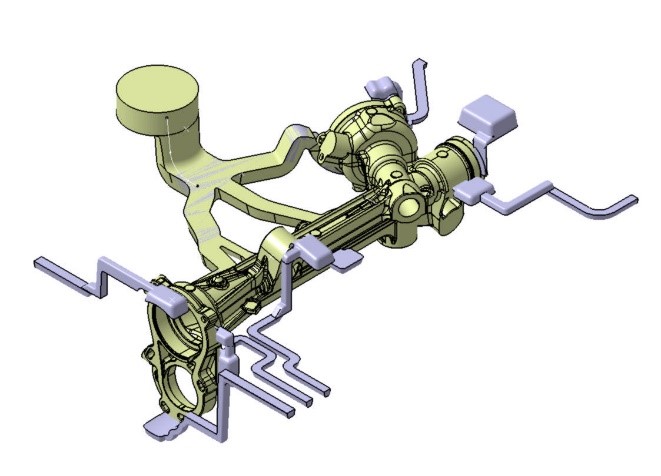 Engineering:
We also provide you with an advanced solution in your process to provide you with an optimal shot design solution as well as the complete calculation of the runner and gating system in the form of a 3D model in the format of your choice.
Project Management:
You want to manufacture larger or more complex parts we help you in defining the investment needs in human and industrial resources.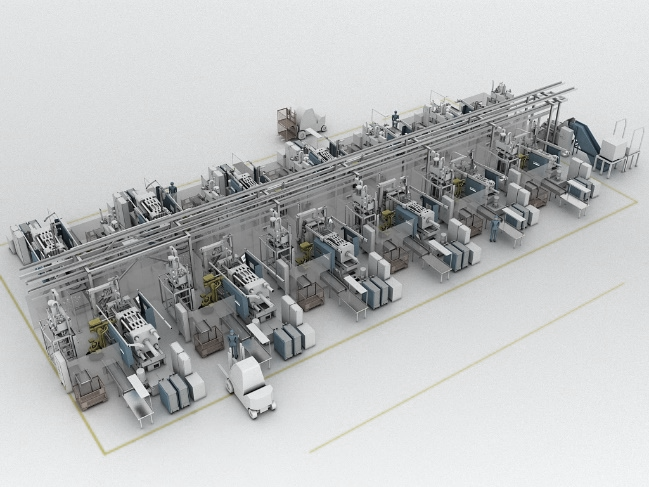 As well as the support in the increase of your manufacturing capacities by the Project Management.
Emergency:
As an end Customer, you temporarily suffer from the failure of a strategic supplier. We help you secure your supplies and give the technical support necessary to your supplier to quickly return to your fundamentals Quality-Costs-Leadtime.