Analyse the opportunity to open a production subsidiary in Vietnam or analyse the industrial manufacturing in India as part of a resourcing of high quality product.
Some examples of missions carried out by FOUNDRY CONSULTING on behalf of its European customers in the context of external growth.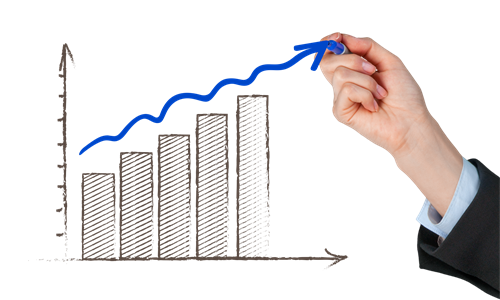 Would you like to optimize your Purchasing position by expanding your prospective in other low-cost countries around the world? According to your criteria we select a valid panel of qualified subcontractors.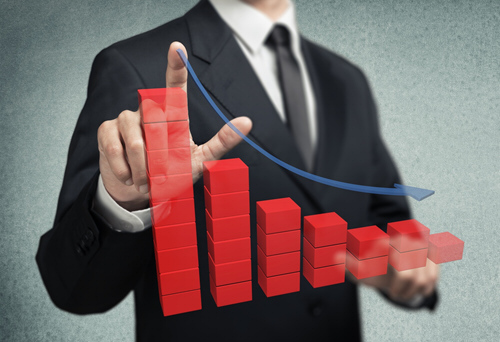 We are listening to your requirements do not hesitate to submit your ideas.