We offer you two types of Sales representation.
For companies interested in European contractors in order to export their products and know-how, we help you promote yourself through:
- Casting exhibition
- Customers presentation
- Support to handle request for quotations
- Sales office in Europe
- Local support for Supply chain and warehouse.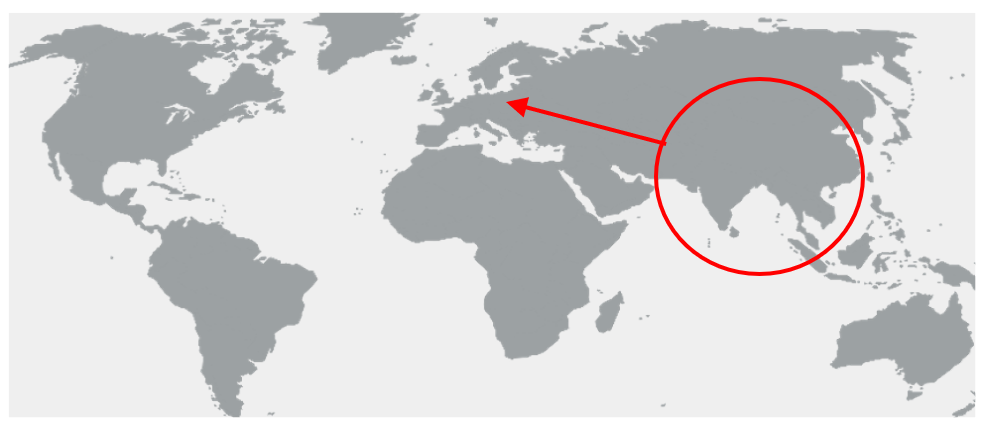 For foundry equipment companies based in Europe we offer you during our missions in countries around the world to promote your products through training, testing and support to ensure optimal use.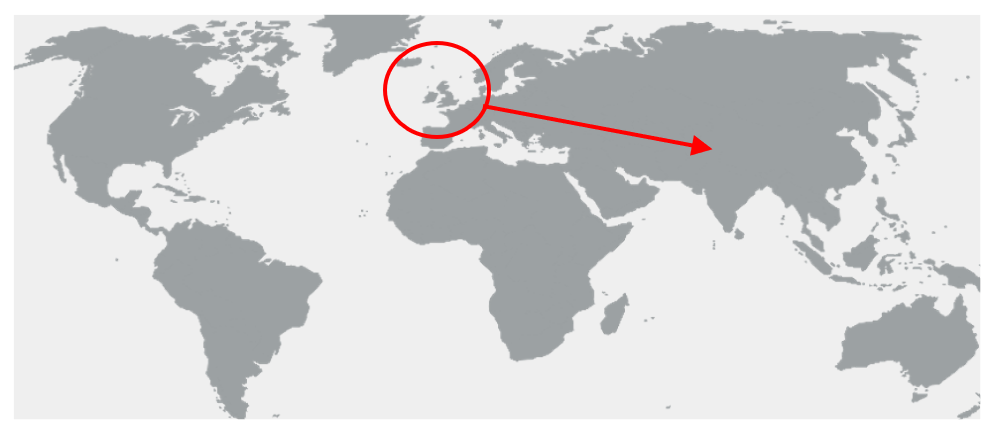 Our mission better to know you